Managerial and leadership competences development
Practice-oriented seminars
Individual consulting
TOP management team consultations
Strategic goal-setting sessions
…
Growth of B2B and B2C sales
Shadowing and mentoring
On-job training
Practice-oriented seminars
…
Strengthening teamwork and commitment
Management consulting
Moderation of challenging discussions
Experiential teambuilding sessions
Special corporate events
…
Opening new areas of effectiveness
Practice-oriented seminars
Individual consulting
Special corporate events
…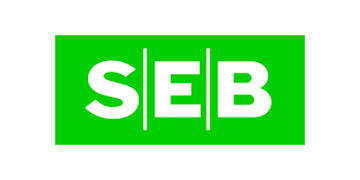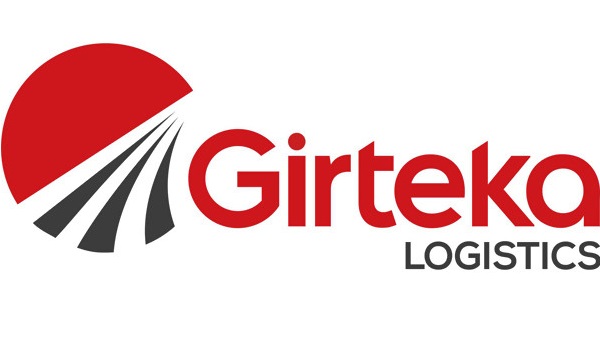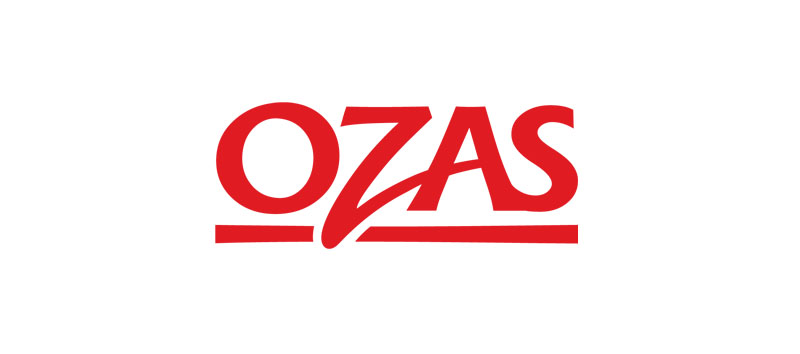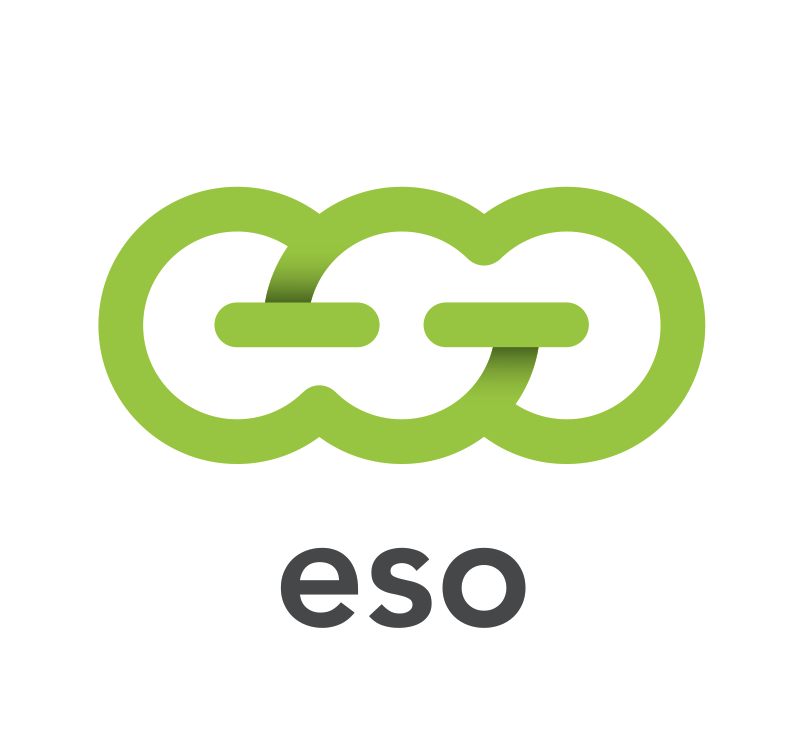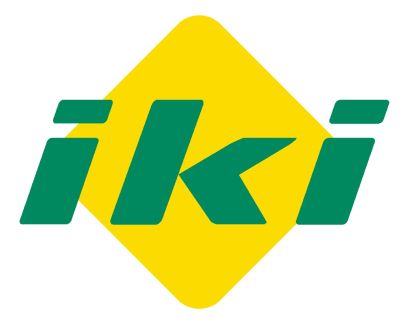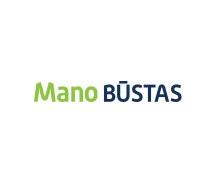 …and more than 100 other organizations
We achieved results together with these professionals who were attentive to every participant, quickly responded to challenges and were able to improvise.
We've received a set of tools to use, and raised some questions that we need to answer. Side effect was good team spirit and willingness to support each other. 10 points for the work of the consultant.
I recommend this consultant.
General feedback from participants was very positive, and now it is time for us to apply things in our practice.
Contact us
and we will be happy to discuss learning and development questions you have.
E-mail: mantas@goodpeople.lt
Phone: +37061862157
Or you can leave your request here, and we will get back to you.
© Iliustracijos AwkArt… © Good People 2022